Dining Options
Offering the services you need
Dining Options at Northern Lakes Senior Living
The dining program at Northern Lakes Senior Living provides a variety of options to meet the tastes and dietary requirements of our residents. From chef-inspired specials to quick snacks at our Bistro, meals at Northern Lakes are a special time to enjoy fabulous dining and social time with friends.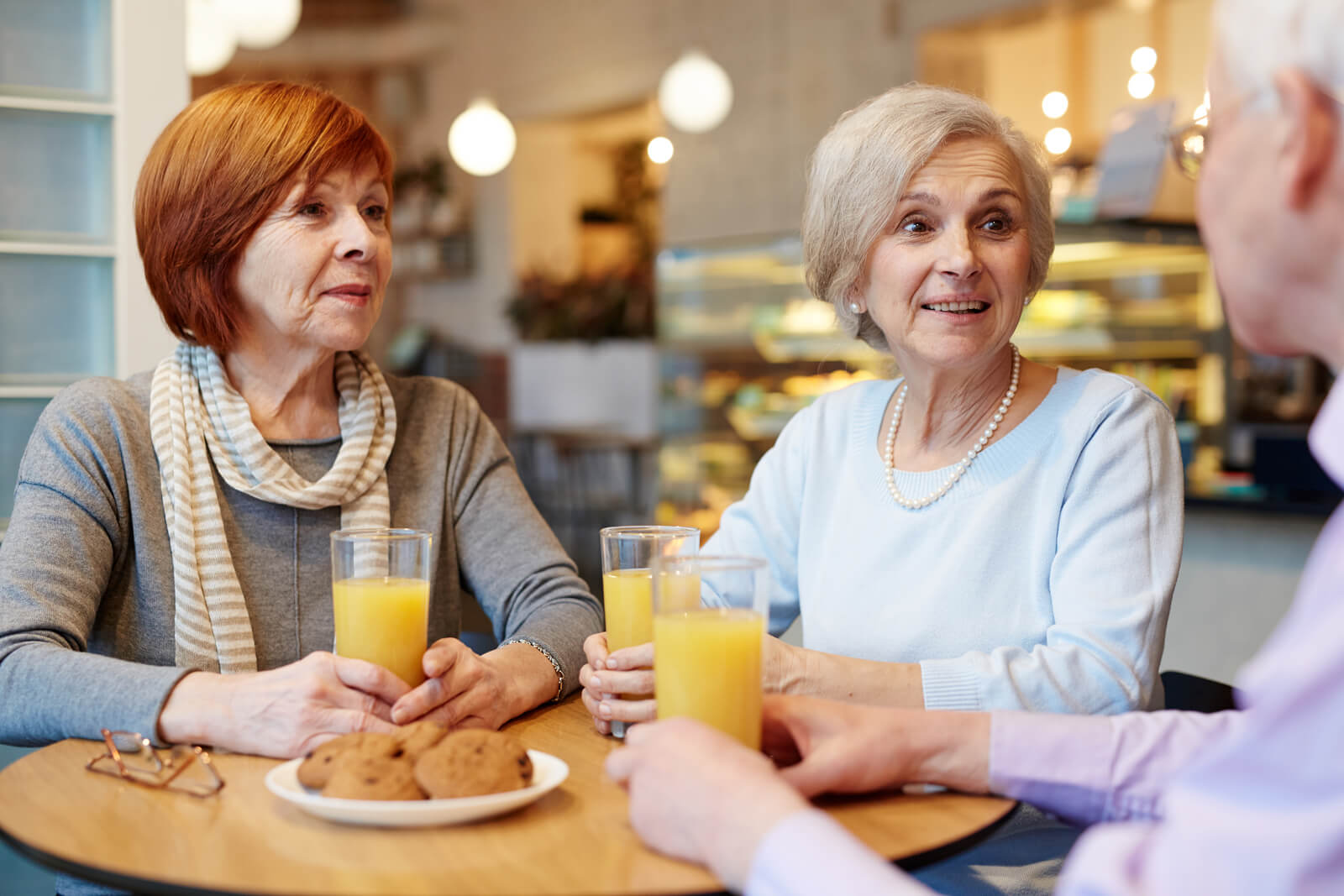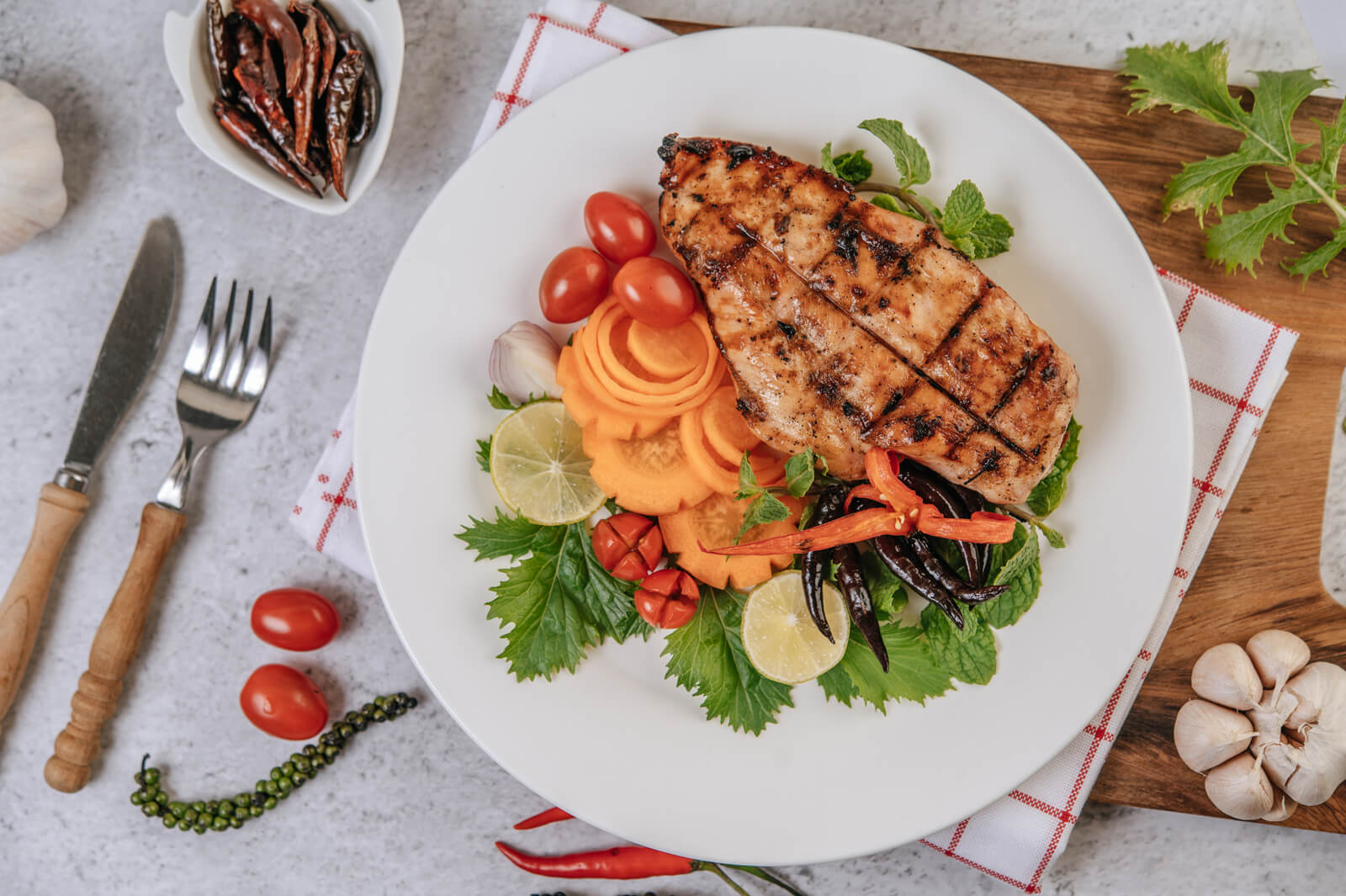 Dining Options
Breakfast
8 to 10 a.m. daily
Lunch
Noon to 1 p.m. daily
*Bistro is open daily from 11:30 a.m. to 1 p.m.
Dinner
5 to 6 p.m. daily
Snacks are available to residents throughout the day.
Guests can pay for meals the day of or purchase a punch card.

Northern Lakes has been a Godsend for my parents. My mom needs the added care and my dad can stay with her. The aides, caregivers and staff are so kind, caring, and professional. They provide such good care. The facility itself is beautiful, clean, and well maintained. It feels homey. 

Kathy
Northern Lakes is taking extreme care at keeping my mother safe, comfortable, and entertained. They have found a way to make personal visits, to continue the exercise routines and having the residents work out at their doorway. My mom sits in her doorway and plays bingo with those on her floor for prizes.

MBW
Contact Northern Lakes Senior Living!
Address
8186 Excelsior Road
Baxter, MN 56425
Get In Touch With Us
Fill out this contact form or give Angelique a call at 218-454-2121 for more information or to schedule a tour!