Leadership Team
We are people of integrity & compassion here to help your family in this new season of living!
Our Team At Northern Lakes Assisted Living & Memory Care
Our Northern Lakes Senior Living team is devoted to providing the kind of senior living lifestyle, options & care to you and/or your loved one that we want for our own families. We adapt to each person's changing needs & create care plans to meet those needs. We have a morning leadership meeting & monthly team meetings as a way to stay current with what's going on with each resident. Every person on our team has a voice here. We each see & discover different things about our residents. That is why we also have an open door policy; to hear concerns and talk through solutions to improve the lives of our whole community of residents. As family you also have a voice and we are hear to listen. From scheduled care conferences to drop in visits or phone calls…we strive to provide stand out customer service, communication & connection at Northern Lakes.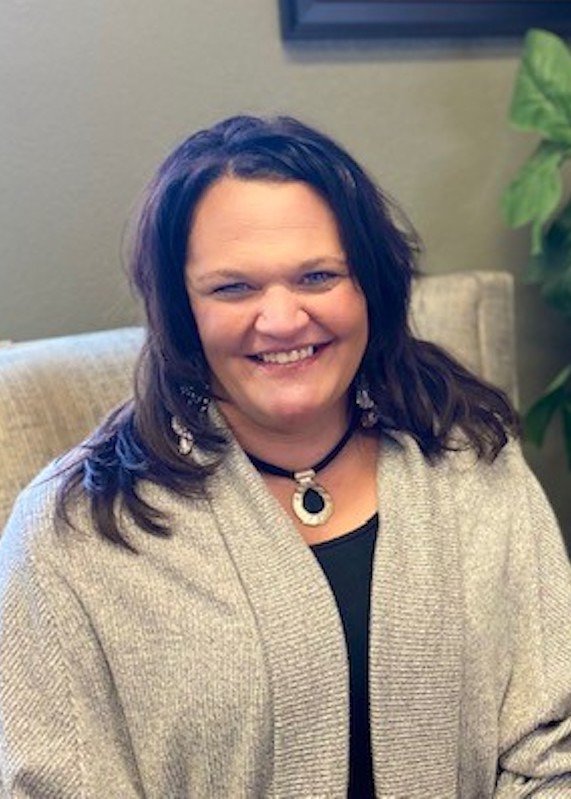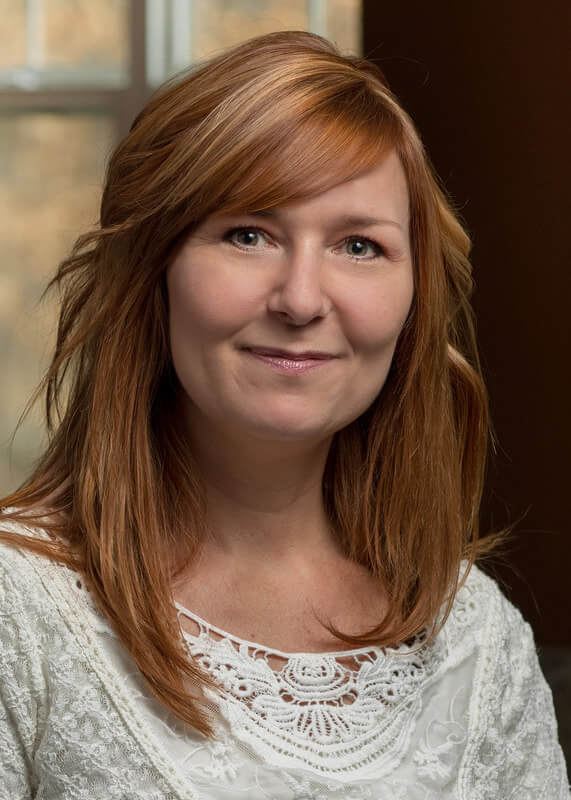 Angelique Hayes
Outreach & Sales Director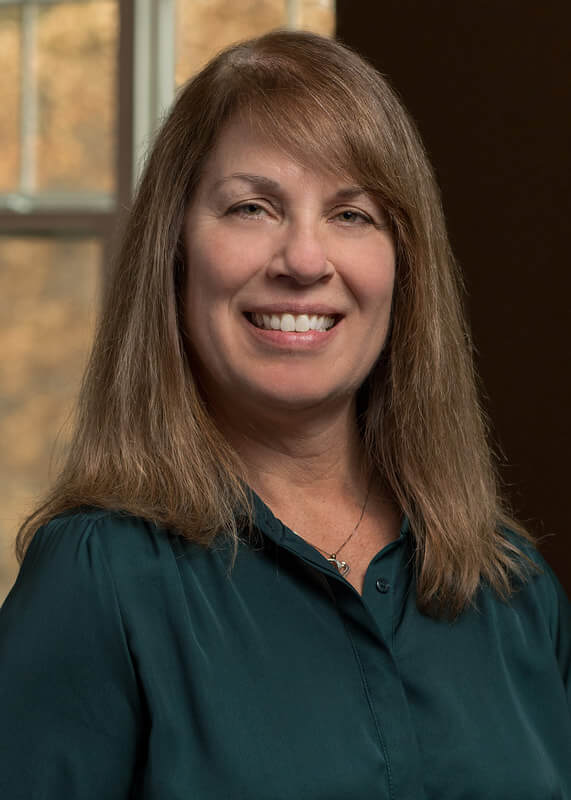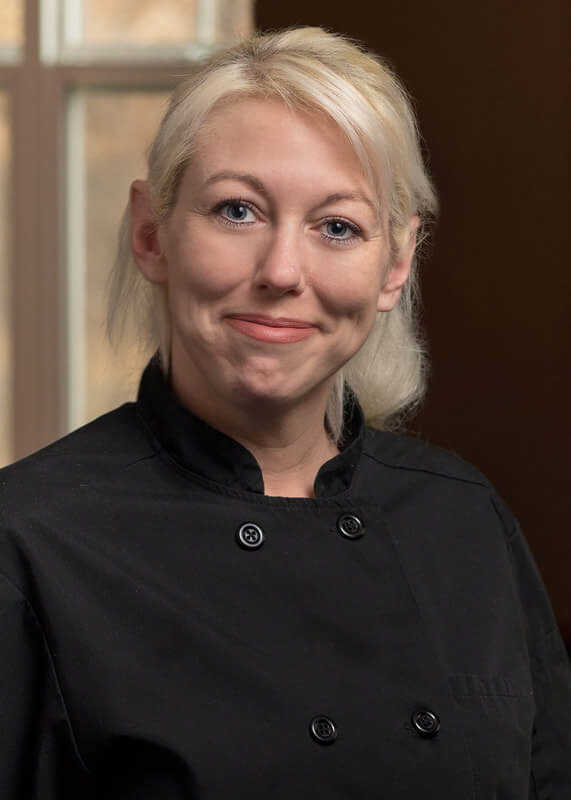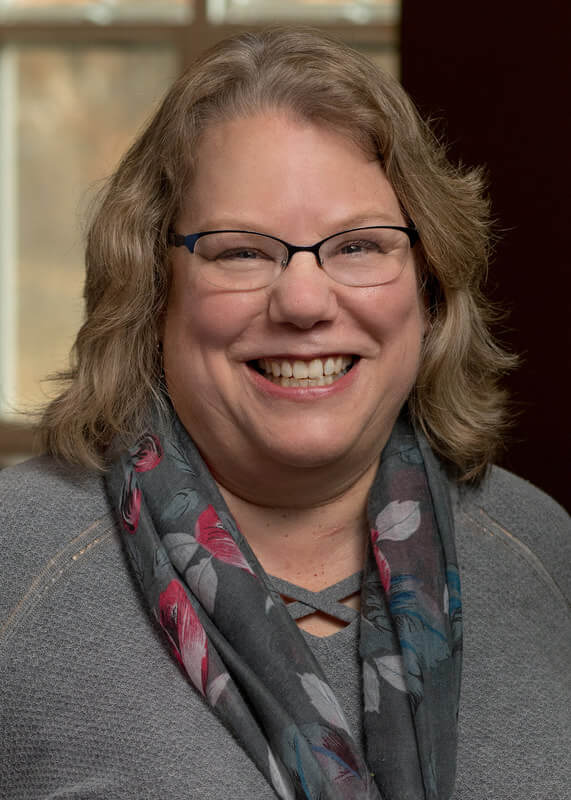 Sandra Hudak
Life Enrichment  Director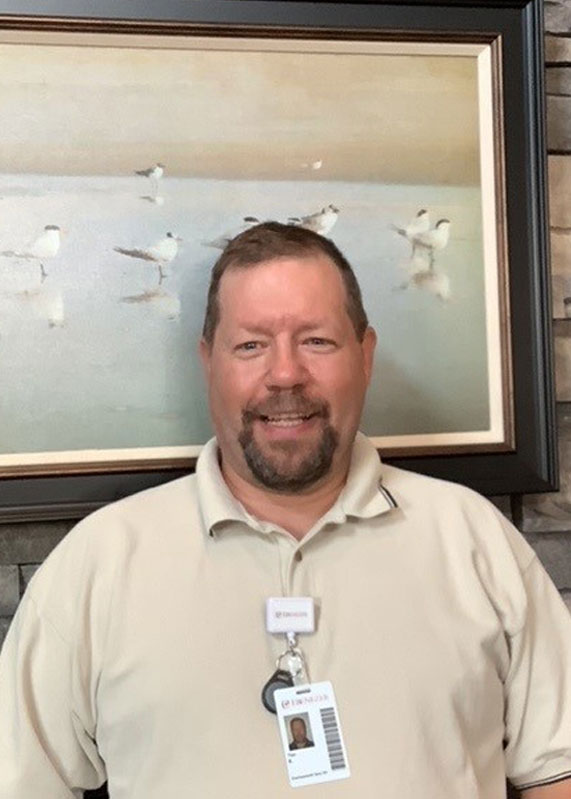 Tim Burnard
Maintenance & Environment Director
Northern Lakes has been a Godsend for my parents. My mom needs the added care and my dad can stay with her. The aides, caregivers and staff are so kind, caring, and professional. They provide such good care. The facility itself is beautiful, clean, and well maintained. It feels homey. 

Kathy
Northern Lakes is taking extreme care at keeping my mother safe, comfortable, and entertained. They have found a way to make personal visits, to continue the exercise routines and having the residents work out at their doorway. My mom sits in her doorway and plays bingo with those on her floor for prizes.

MBW
Contact Northern Lakes Senior Living!
Address
8186 Excelsior Road
Baxter, MN 56425
Get In Touch With Us
Fill out this contact form or give Angelique a call at 218-454-2121 for more information or to schedule a tour!