Life Long Learning
Offering the services you need
Life Long Learning At Northern Lakes Senior Living
Life Long Learning Initiative is a collection of coordinated arts and education programs designed to foster growth and creativity for seniors. Life-long learning is the process of keeping your mind, body and spirit engaged — at any age — by actively pursuing knowledge and experience.​
Learning and growing helps everyone at every stage of life, and for seniors, the benefits are endless. Research has shown that with opportunities for self expression and discovery, seniors experience vibrant living, artistic growth as well as improved mental and physical health. Life Long Learning helps our residents stay connected to their world — both locally and beyond.​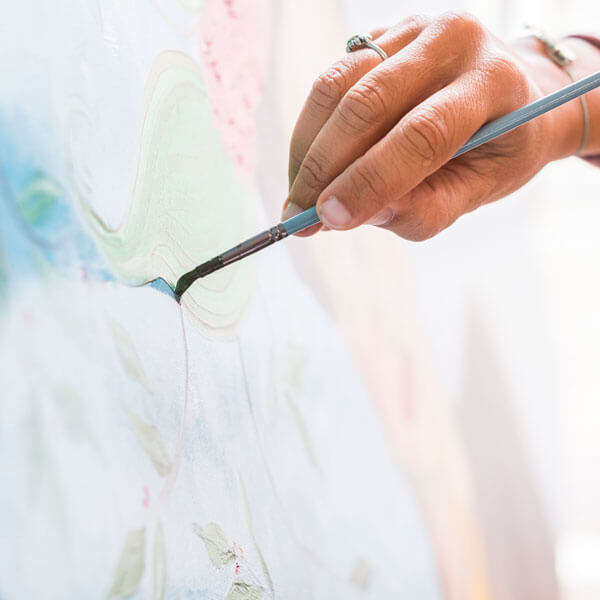 "Learning is not a product of schooling but the lifelong attempt to acquire it."
Life Long Learning Opportunities Include:
Monthly presenters on variety of topics including historical, nutrition, technology
Trips to museums
Art programs
Weekly discussions of current/historical events
Memoir writing class
Author visits
Northern Lakes has been a Godsend for my parents. My mom needs the added care and my dad can stay with her. The aides, caregivers and staff are so kind, caring, and professional. They provide such good care. The facility itself is beautiful, clean, and well maintained. It feels homey. 

Kathy
Northern Lakes is taking extreme care at keeping my mother safe, comfortable, and entertained. They have found a way to make personal visits, to continue the exercise routines and having the residents work out at their doorway. My mom sits in her doorway and plays bingo with those on her floor for prizes.

MBW
Contact Northern Lakes Senior Living!
Address
8186 Excelsior Road
Baxter, MN 56425
Get In Touch With Us
Fill out this contact form or give Angelique a call at 218-454-2121 for more information or to schedule a tour!