Memory Care…made personal
Baxter & Brainerd Memory Care Senior Living Facility
We provide personalized, compassionate & creative care in a calm, cheerful & secure setting. Our full-time…yes full-time…life enrichment team offers daily fun, life-long learning events, companionship, outdoor activities in a private courtyard, and many outings in our Brainerd Lakes Area community. We are here to walk with your loved one and family through the journey of dementia. 
Experience The Dimensions Program at Northern Lakes Senior Living
We are proud to offer our residents and family members Ebenezer's Dimensions Care Program. The Dimensions Programs® prepares our staff to provide exceptional, compassionate care using evidence-based best practices. Our Dimensions Champion oversees the multi-faceted memory care program. Our goal is to make a positive difference in the life of your loved one. What remains is as important as what does not.

The Benefits of Choosing Memory Care at Northern Lakes Senior Living
Northern Lakes Senior Living offers individual memory care studio apartments in a community designed to support people living with dementia. 
Team members are educated & skills trained in memory care practices that provide residents with comfort, positive interactions, safety and a sense of familiarity. Our Memory Care is specifically designed to accommodate those who wander or become easily disoriented, and our dedicated Memory Care team offers choices for personal care, and home healthcare services.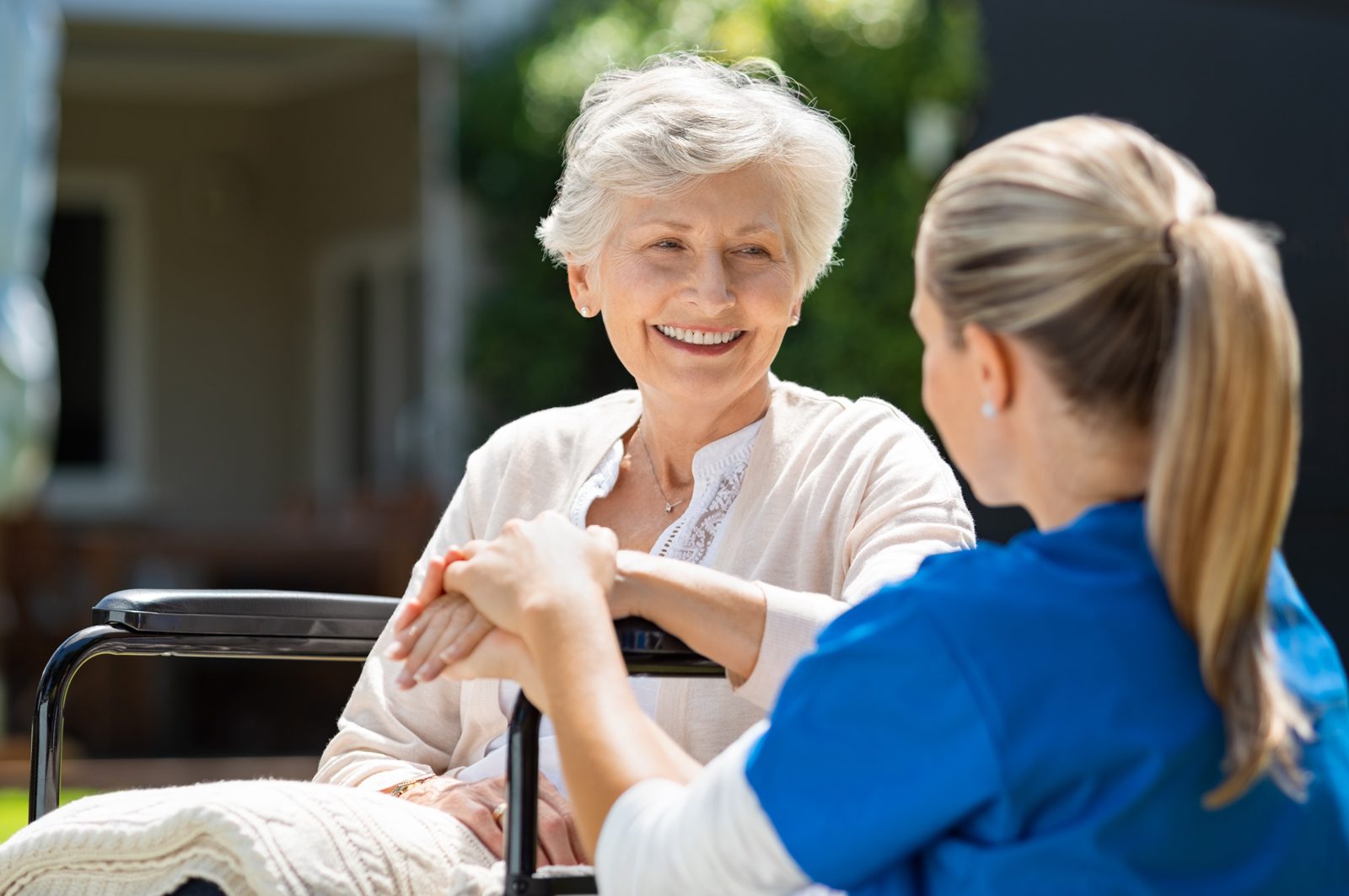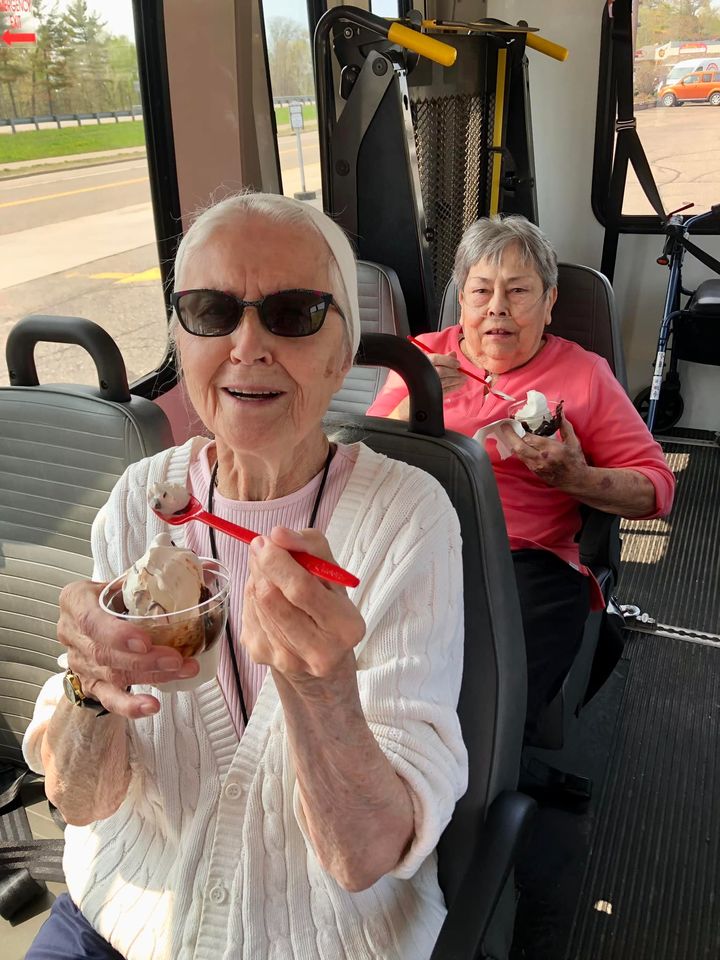 We provide care that strives to meet the whole well-being of your loved one. Each person is more than the physical body they inhabit. They have cognitive, emotional, spiritual & social needs too. We have thoughtfully created memory care programs & care plans to meet individual whole-person needs; we incorporate these into daily life enriching activities to honor these needs.
Our layout is intentional. We especially celebrate our centralized yet private outdoor courtyard for visiting, strolling, light gardening, bird watching & group activities. Our welcoming dining room on the north end overlooks our courtyard. The cheerful activity & communal living room on the south end also overlooks our courtyard.  
Northern Lakes Senior Living partners with MHealth (Fairview Health Services & University of Minnesota), and the Alzheimer's Association to offer innovative programs.
Northern Lakes has been a Godsend for my parents. My mom needs the added care and my dad can stay with her. The aides, caregivers and staff are so kind, caring, and professional. They provide such good care. The facility itself is beautiful, clean, and well maintained. It feels homey. 

Kathy
Northern Lakes is taking extreme care at keeping my mother safe, comfortable, and entertained. They have found a way to make personal visits, to continue the exercise routines and having the residents work out at their doorway. My mom sits in her doorway and plays bingo with those on her floor for prizes.

MBW
Contact Northern Lakes Senior Living!
Address
8186 Excelsior Road
Baxter, MN 56425
Get In Touch With Us
Fill out this contact form or give Angelique a call at 218-454-2121 for more information or to schedule a tour!