Inside Northern Lakes you can look forward to a calming & beautiful atmosphere. We will give you a warm welcome & help you feel at home. We have different floor plans within our 42 Assisted Living & 26 Memory Care apartments. We have lovely gathering spaces for daily activities, socializing and hosting family & friends. 
Assisted Living is a lifestyle with the option for home healthcare services from our skilled & dedicated team. Memory Care offers personalized care plans for people that have dementia in an environment thoughtfully designed for their comfort & wellbeing. We provide an exceptional level of attentiveness & personalized service at Northern Lakes that really makes a difference in the lives of our residents.
Northern Lakes Senior Living is a community that upholds the Ebenezer values of dignity, integrity, compassion, service & innovation. We provide care services that change as a person's needs change. Some residents are here for fun, food, friendship & help if needed at a moment's notice. Some residents rely on our team for help with everyday living to end of life care. Our team gets to know each individual resident & their stories. We invest in their wellbeing & treat them as beloved family. We go above & beyond to provide a highly valued aging experience & quality of life. This translates into an environment that is nurturing & stimulating. The family-like culture & personalized care we provide at Northern Lakes offers residents & their families peace of mind & increased happiness in this season of living. Northern Lakes living…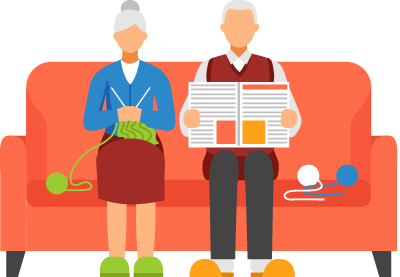 Memory Care
Above & beyond personalized dementia care in a compassionate & safe setting.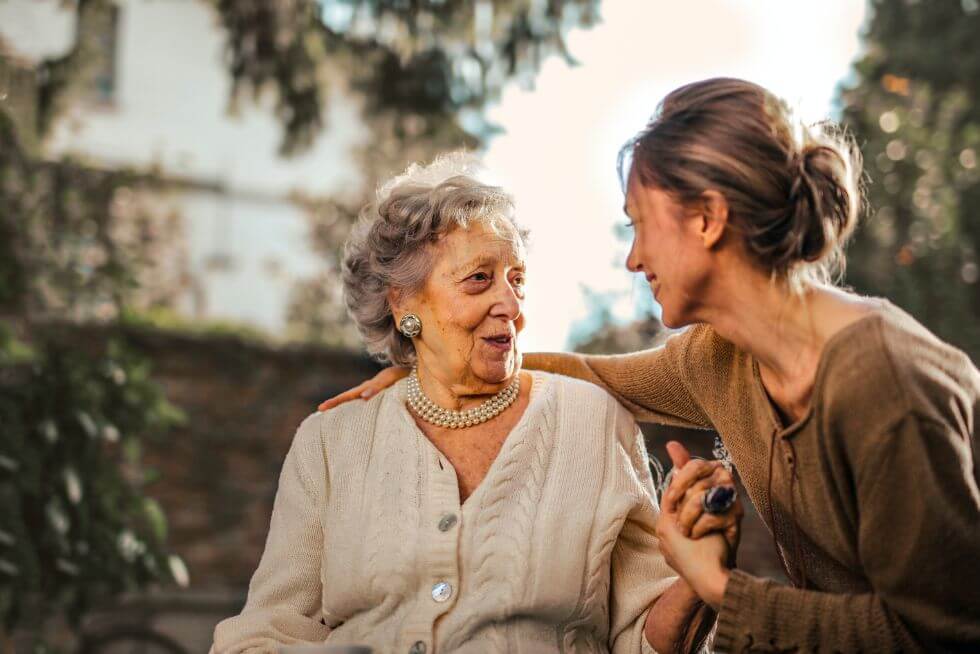 Communicating with a loved one who has memory loss can be challenging in a number of ways. Those with memory loss often ask questions that are difficult to answer. Certain sights, sounds, and smells can trigger memories, and they may ask about people or events that...
From a convenient continental breakfast & fresh brewed coffee waiting for you to chef-prepared meals with restaurant style service dining at Northern Lakes is a special time to enjoy being social.
Join us for Social Hour! Wednesday's at 3pm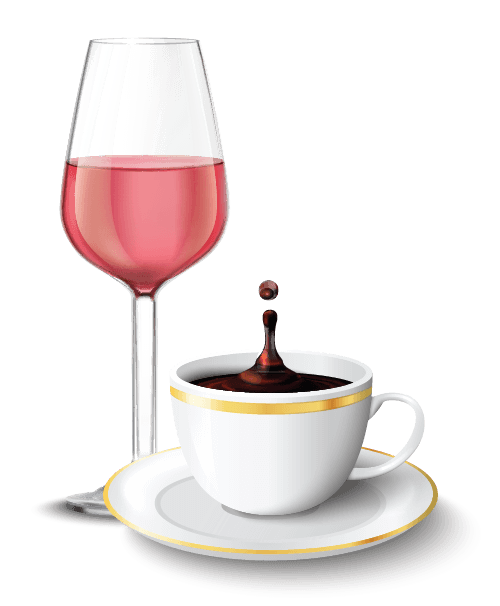 Northern Lakes Assisted Living & Memory Care is grateful to have a partnership with
Dr. Julie Olson
Dr. Olson provides patient services to the residents in our community that choose her as their Primary Care Physician. Residents that choose Dr. Olson have the convenience of being seen in the comfort of their own apartment! Dr. Olson is an Internal Medicine Physician with a specialty in Geriatrics.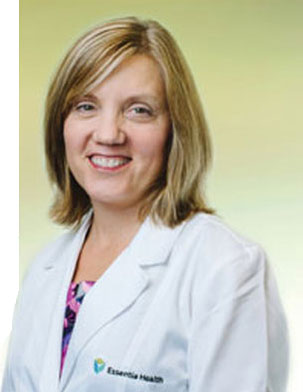 Northern Lakes has been a Godsend for my parents. My mom needs the added care and my dad can stay with her. The aides, caregivers and staff are so kind, caring, and professional. They provide such good care. The facility itself is beautiful, clean, and well maintained. It feels homey. 

Kathy
Northern Lakes is taking extreme care at keeping my mother safe, comfortable, and entertained. They have found a way to make personal visits, to continue the exercise routines and having the residents work out at their doorway. My mom sits in her doorway and plays bingo with those on her floor for prizes.

MBW
Contact Northern Lakes Senior Living!
Address
8186 Excelsior Road
Baxter, MN 56425
Get In Touch With Us
Fill out this contact form or give Angelique a call at 218-454-2121 for more information or to schedule a tour!