If you have a loved one living in an assisted living or memory care community, you may be looking for ways to bring joy to their day and show them that you care. One thoughtful way to do this is by giving them a gift. 
In this blog, we will explore some ideas for gifts for seniors that are perfect for assisted living or memory care residents.
Practical Gifts for Assisted Living or Memory Care Residents
One category of gifts that can be especially appreciated by assisted living or Memory Care residents is practical items that can help make their daily lives easier. Some examples of practical gifts might include:
A comfy blanket to snuggle up with

A set of towels or washcloths, especially if they are soft and absorbent

A personalized mug or water bottle to keep hydrated throughout the day

A set of cozy slippers, socks with grippies, or comfortable shoes for indoor wear

A gift card to a local restaurant or coffee shop, so they can treat themselves to a meal or beverage out 
Entertainment Gifts for Seniors
Anything that provides entertainment to your loved one or friend living in assisted living is usually well received. This might include:
Books, either physical copies or electronic versions for a tablet or e-reader

Board games, card games, or puzzles to keep the mind active and engaged

Music CDs or streaming subscriptions, to enjoy their favorite tunes

A gift card to a local theater or concert venue, so they can enjoy a live performance
Home Sweet Home Gifts
Filling an assisted living or memory care apartment with unique items that help your loved one feel at home is sure to bring a smile to their face. This might include:
A potted plant, choose a plant that is easy to care for in a beautiful pot

A special piece of artwork or home decor

A framed photo of a special moment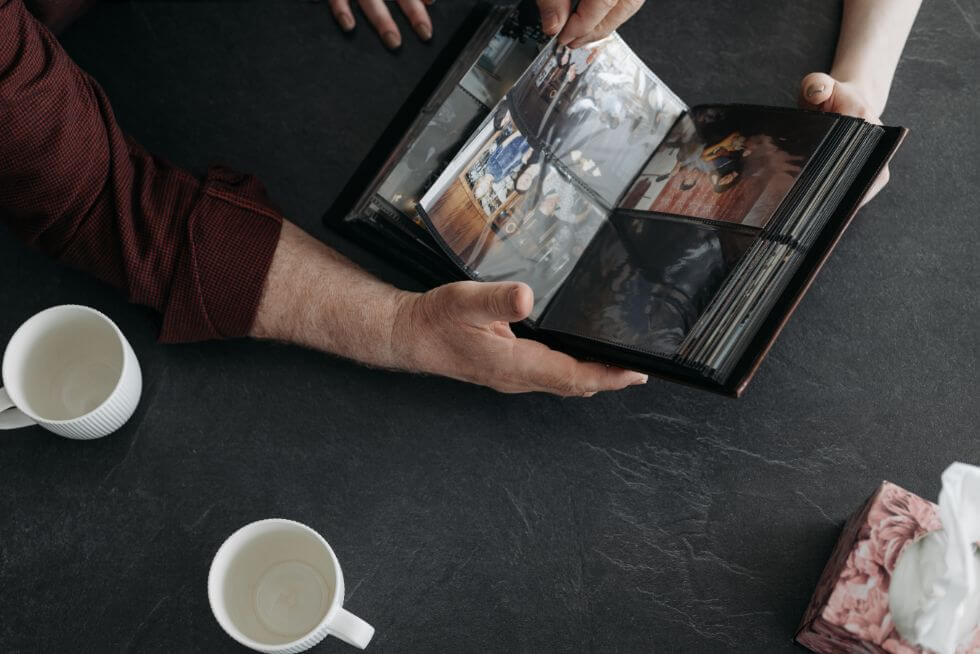 Personalized Gifts for Seniors
Personalized gifts are a great way to show someone that you are thinking specifically of them. Some ideas for personalized gifts for assisted living residents might include:
A photo album or scrapbook filled with memories and special moments

A personalized piece of jewelry, such as a necklace or bracelet

A custom-made pillow or blanket with their name or initials

A care package of homemade food or crafts
The Best Gift for Seniors
By far the best gift you can give to a loved one in assisted living or memory care is a visit to brighten their day. Make sure to check the activities schedule to ensure they are free to enjoy your visit to the fullest.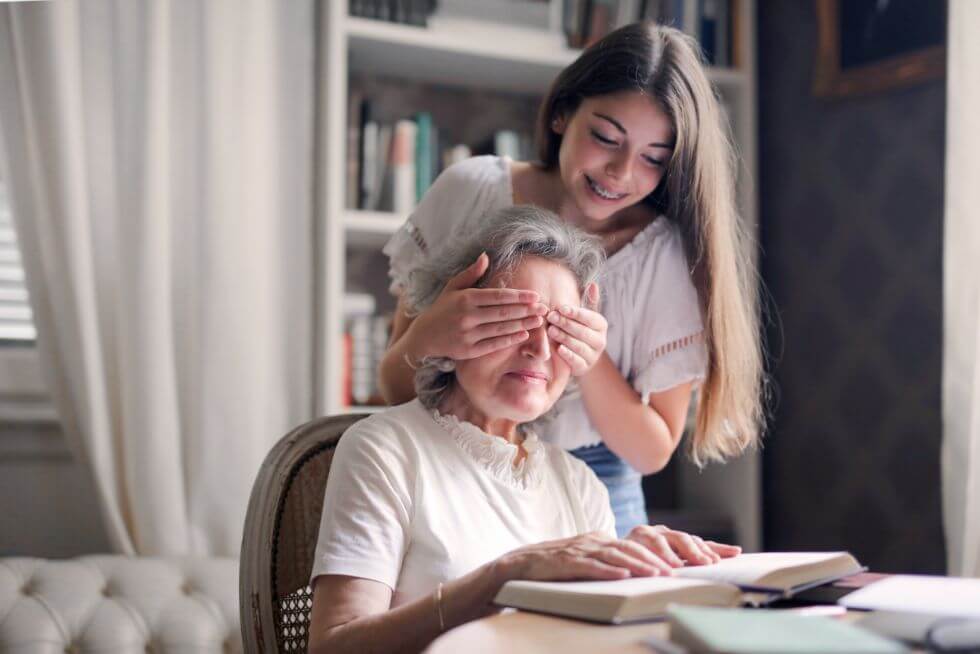 There are many different gift options that can bring joy to assisted living residents. Whether you choose a practical item to make their daily life easier, something to provide entertainment, a personalized gift that shows you are thinking specifically of them, or a visit to brighten their day, any of these options can be a thoughtful and appreciated gesture. The most important thing is to choose a gift that is meaningful and shows your loved one or friend that you care about them.